Tiger Cubs (Age 4-5)
Taekwondo develops your child's athletic abilities and self-awareness, and improves the child's capabilities in self-defense.

Develop discipline and self esteem for your child.
Tiger Kids (Age 6-12)
Perfect your forms and memorize patterns takes concentration and focus

School grades often improve as your child learns to focus on objectives and to work toward achievement.
Teens and adults
Build confidence by encouraging you to succeed and to take control of your life.

Learn the techniques you need to defend yourself intelligently in threatening situations

.
— We Offer Various Types of Martial Arts —
Tae  Kwon  Do: Tae  Kwon  Do (also known as Taekwondo) is the art of self defense that originated in Korea..
Taekwondo in the United States: The introduction of Tae  Kwon  Do in the United States began during the 1950's when..
Judo: a relatively modern Japanese martial art (created in 1882). The goal of judo is to either throw or takedown one's opponent to the ground and immobilize or subdue them..
Jujitsu:

a Japanese martial art for defeating an armed and armored..
Hapkido:

a Korean martial art which uses joint locks, kicks, punches, and other striking attacks.

Yongmoodo:

a self-defense & martial arts system based on traditional Korean martial arts skill.

The purpose of Yongmudo..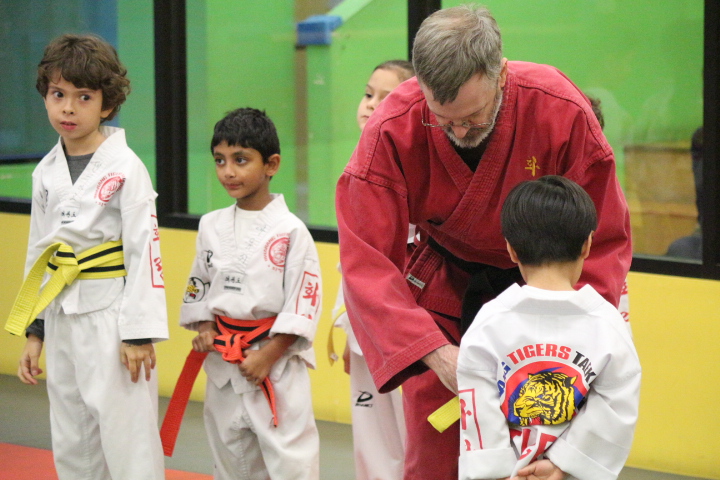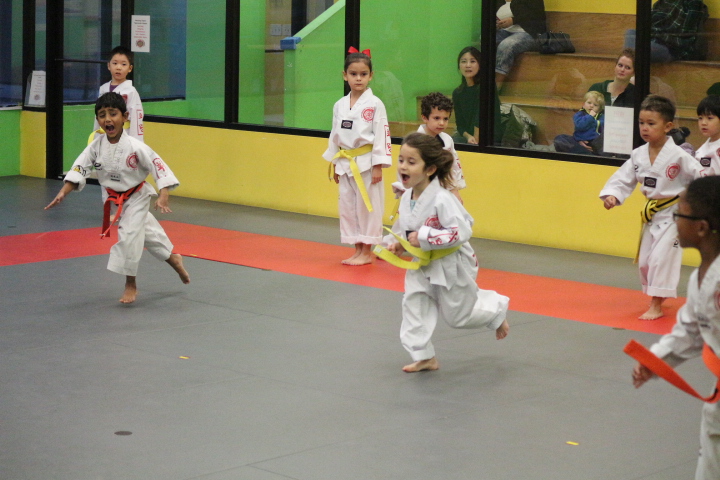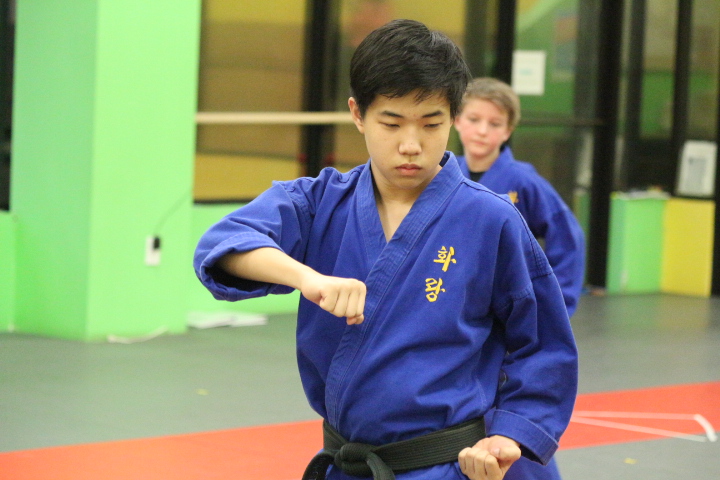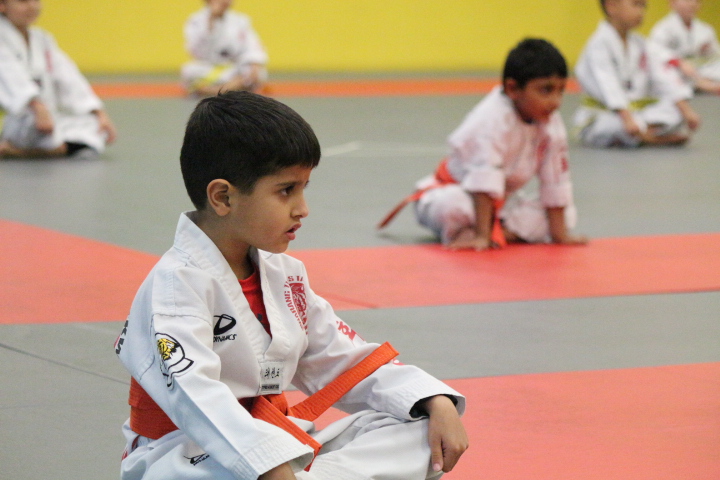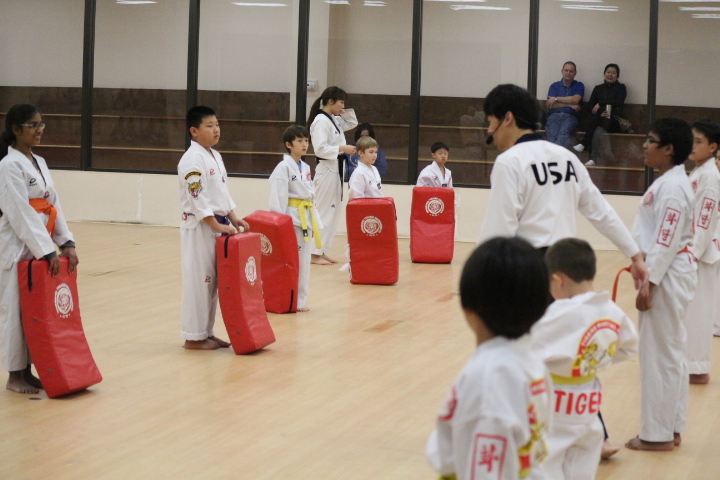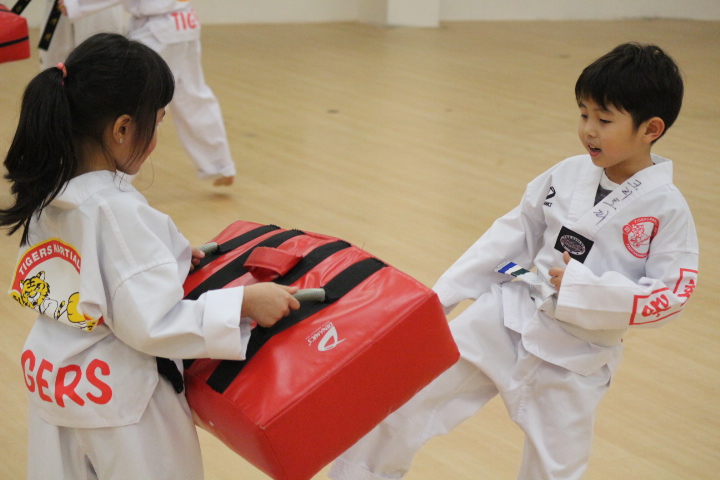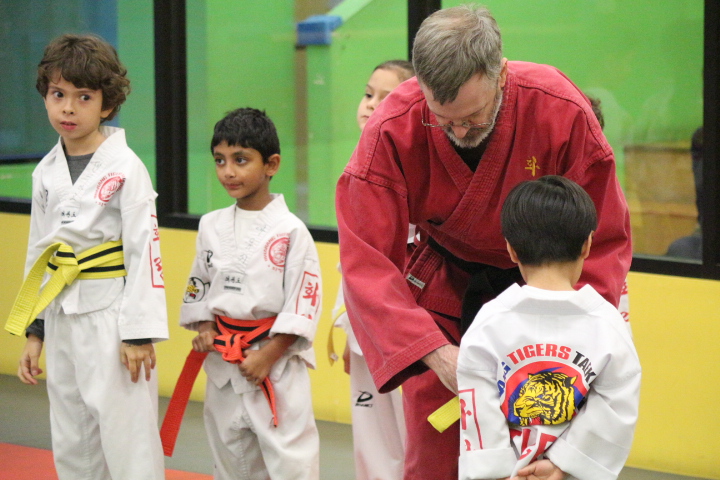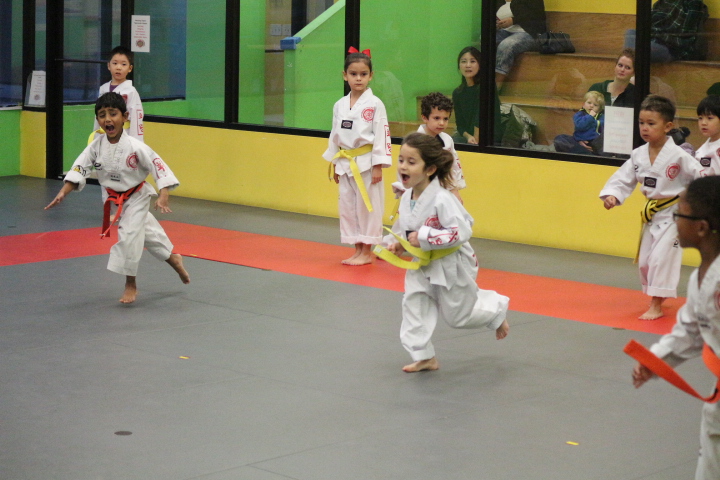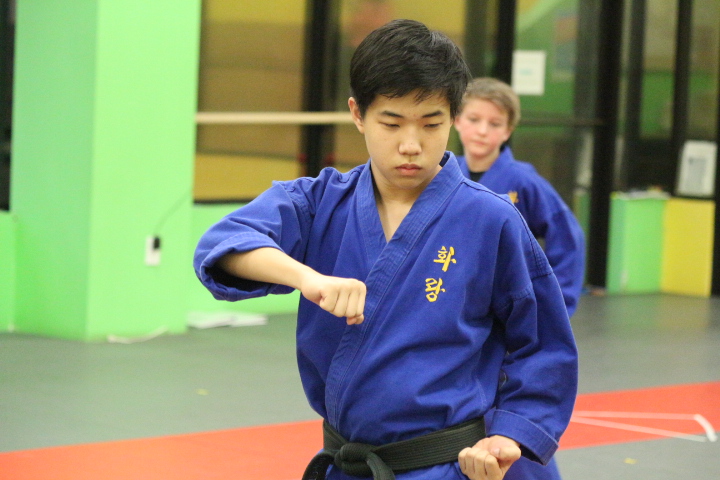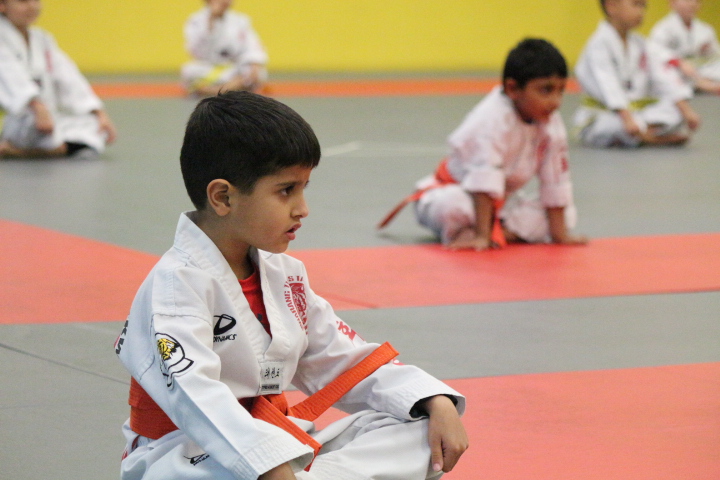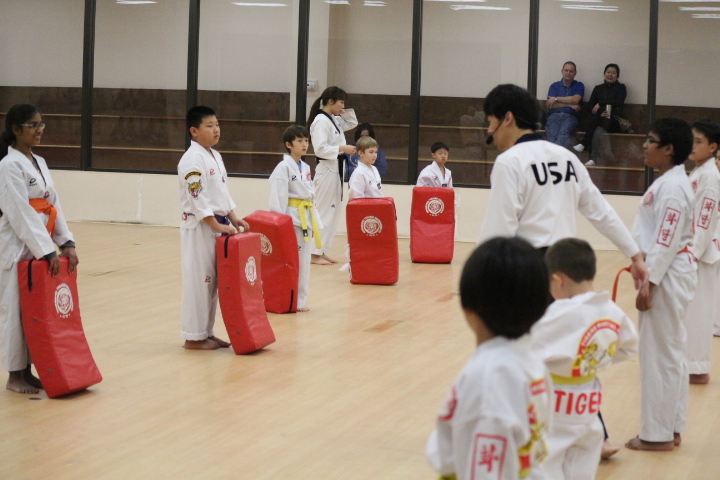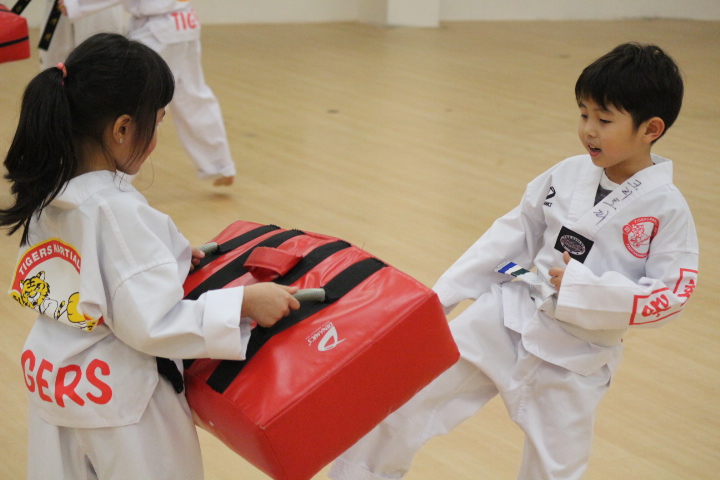 the best martial arts program in katy
Welcome to the best martial arts school in Katy!
Hi, my name is Song Kyu Lee, and I'm very PROUD that hundreds of families all over the Katy area are singing the praises of our best martial arts program and telling their friends and neighbors how much of a positive impact it's having on their lives.
Tigers Martial Arts Group has been a landmark of Katy for many great years!
Get started now and find out how you can be healthier, happier and more confident with Tigers Martial Arts Group training!
Our members tell us that they feel our school is more of an institution of self-improvement, physically and mentally, rather than "just" a gym or some "activity".
I pride myself on helping our adult members safely build muscle, quickly burn fat, gain flexibility and release stress in a FUN, positive and injury free environment! And for the children, parents all over the Katy area give my martial arts program credit for increasing their child's ability to focus, building their self-esteem and igniting a passion for self improvement they never would have expected.
Please, take a few moments to browse this website, get familiar with us, then, take me up on my "No Strings Attached"offer, and see the benefits of my Katy martial arts program for yourself…..FOR FREE!!